Don't know what gifts to buy for that hard-to-shop-for data scientist in your life? Here are 10 ideas to help you shop!

1) External Hard Drive to back up those big datasets



2) Programmable Wifi Coffee Pot to optimize brew frequency in order to stay awake during analysis/coding marathons



3) Beer Tote for when it's time to step away while that model is running and get some R&R and counter the effect of all that coffee



4) Widescreen monitor for viewing many columns of data simultaneously



5) Personal Tracker that allows for download of data for self-analysis
Exporting Garmin Connect Data



6) Headphones for listening to Data Science Podcasts on the go



7) Kindle Paperwhite for reading whitepapers and the great Data Science Books they found on DataSciGuide

(Also see:
New Release Data Science books on Amazon
)
Learning Paths at O'Reilly
Courses on DataSciGuide
Bootcamps and Certificate Programs on DataSciGuide
Strata-Hadoop World Conference

8) Registration for a Data Science Course or Conference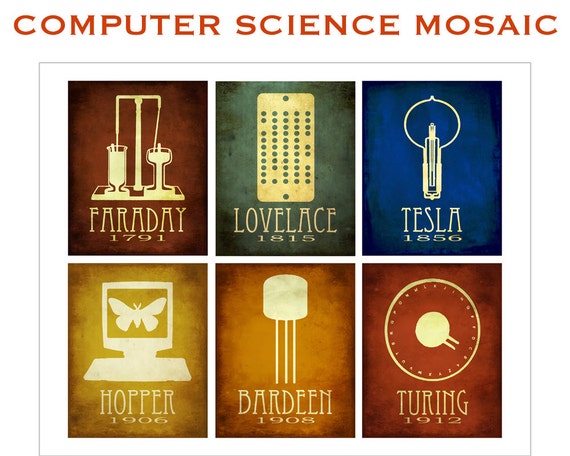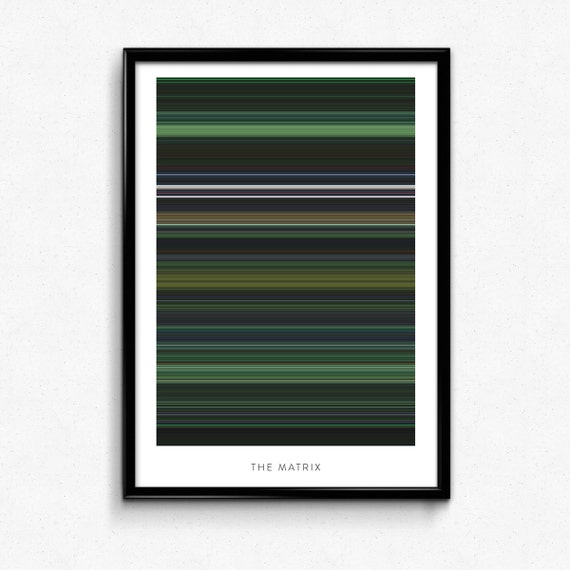 (click images to view on Etsy)

9) Computer Science Posters & Data Art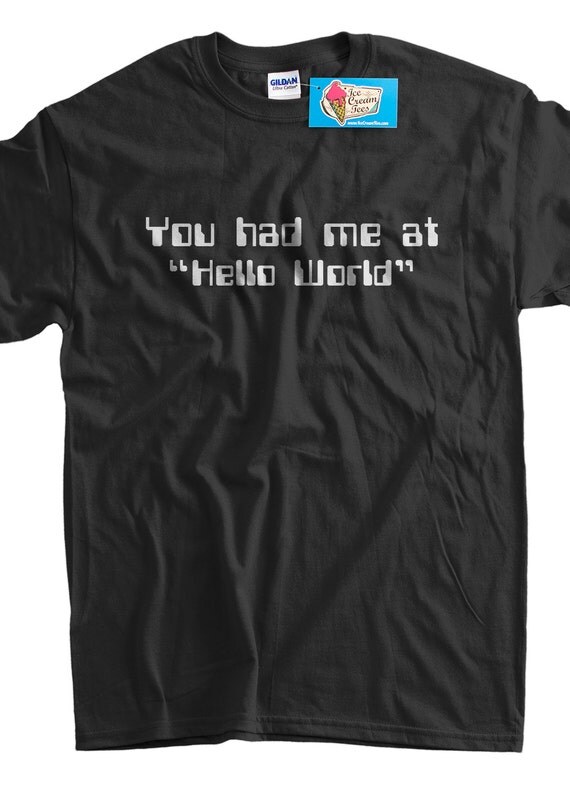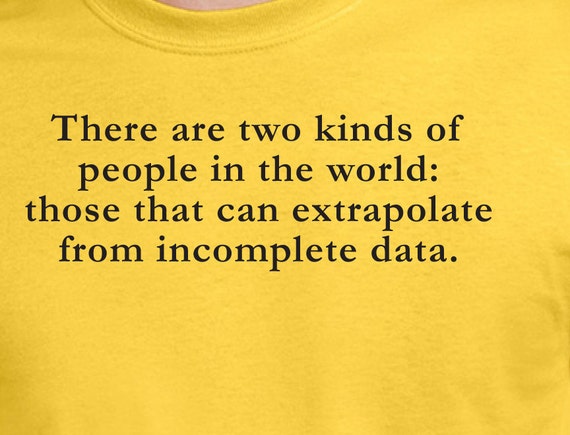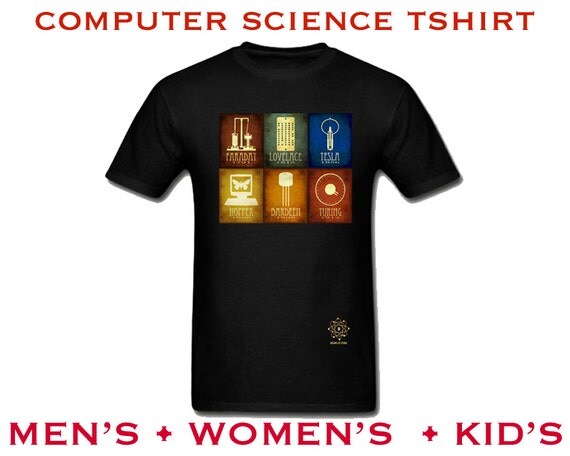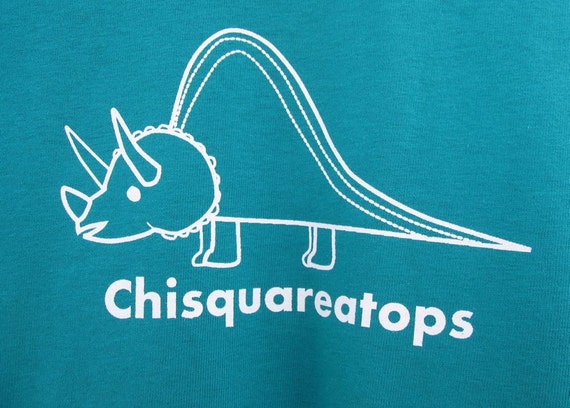 "You had me at Hello World"
"There are two kinds of people in the world: Those that can extrapolate from incomplete data."
Rockstars of Computer Science
Chisquareatops

10) Nerdy Shirts

Have other ideas for what to buy the data scientist in your life? Tell us in the comments below!